We are a brand which has been born into mother nature. It's time to create a new feeling.
After looking at alternatives
Our journey began in 1980
The parent company Lalji Nanji Puja Bhandar, was founded as a Grocery Store in 1980 and later switched to reselling Puja Samagri items only; it has now grown into one of the most highly-rated Religious goods store in Thane on Google.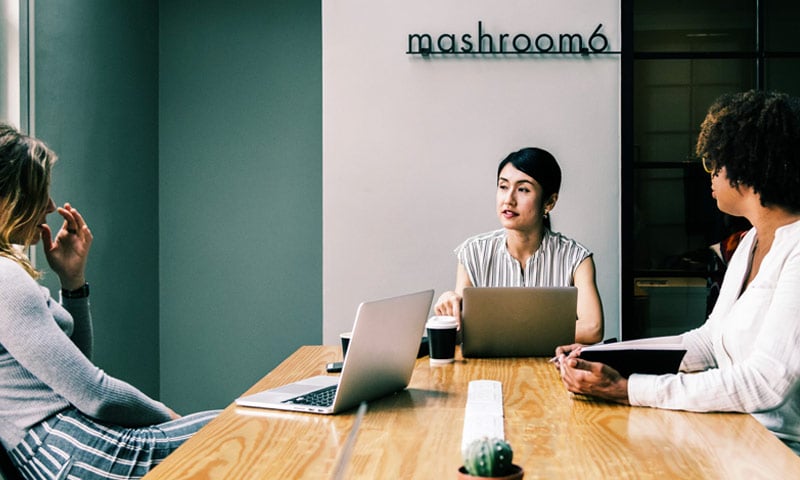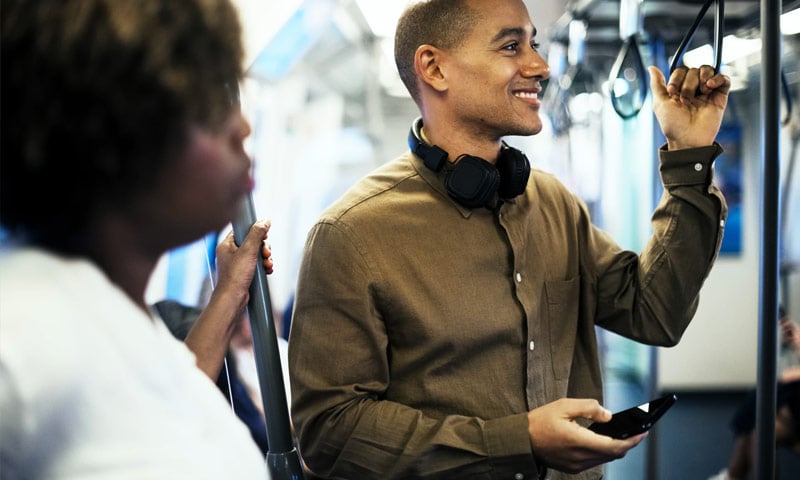 Puja samagri store near you
Pujasthan offers a wide range of puja items and services to meet the diverse spiritual needs of its customers. Whether you are looking for traditional puja items such as idols, murtis, malas, or contemporary items such as puja thalis and diyas, Pujasthan has it all. In addition to offering a wide range of puja items including Incense sticks, Puja Samagri and Havan Samagri.
Puja samagri store in India
We're just getting started
We're just getting started for every customer, and we're excited to continue providing top-notch service and products. We understand that every customer has unique needs and wants, and we're dedicated to meeting those needs. Whether you're a first-time customer or a long-time loyal customer. Our team is constantly working to improve and innovate, so you can expect even more from us in the future. We're looking forward to continuing to serve you and helping you achieve your goals.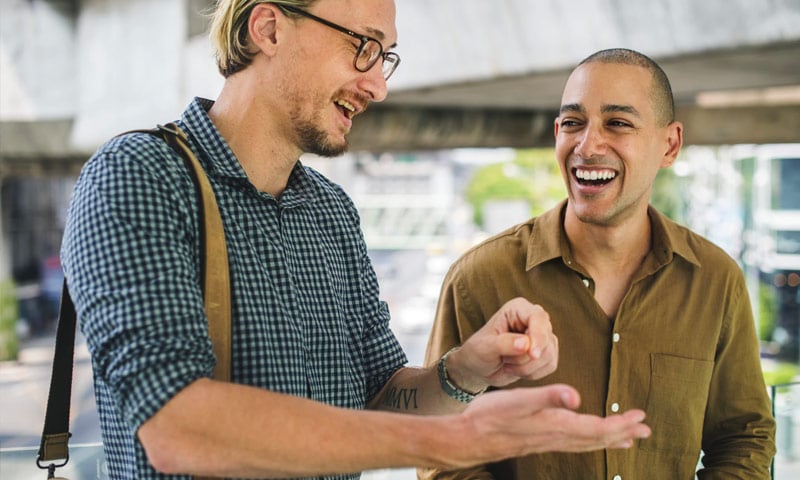 Our incredible team are here for you "Profit in business comes from repeat customers; customers that boast about your product and service, and that bring friends." "Loyal customers, they don't just come back, they don't simply recommend you, they insist that their friends do business with you." "You'll never have a product or price advantage again. They can be easily duplicated, but a strong customer focus can't be copied." "Get closer than ever to your customers. So close that you tell them what they need well before they realize it themselves."
I'm so happy with the service from Shoptimizer – my order was delivered within 48 hours and the thought and care they put into their products really stands out. Plus, their support is just awesome!
Fabulous top bought as a birthday gift for a friend who wears it almost every day. Smart packaging which looks exciting and special. Very good on delivery. Will purchase it again as a gift and for myself!